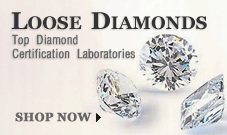 How to take care of your Jewelry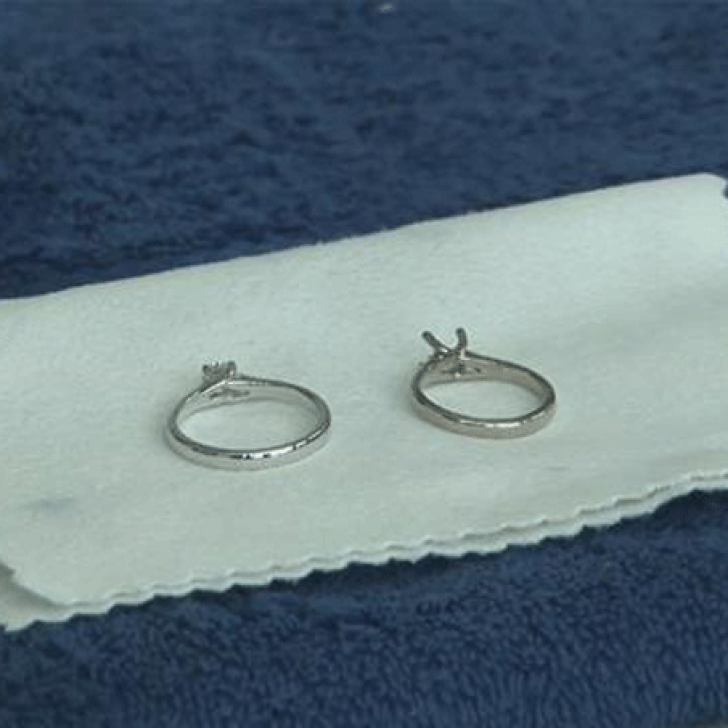 » How to take care of your Jewelry
Your jewelry piece can be dull and lifeless after time if you do not clean it with care since cosmetics such as hand lotion can create thick layer of dirt which protect the diamond from its beauty.
To clean your jewelry
Put your jewelry in a bowl and soak it with warm water and mild liquid detergent such as dish washing liquid.
 Brush your jewelry with a soft brush (an old tooth brush is fine).
Rinse it thoroughly with warm water. Don't forget to close the drain first to protect it from getting washed away.
Dry it with soft or lint-free cloth.
To keep you jewelry
Minimize scratch by keeping your jewelry away from other jewelry pieces.  Put each piece in a pouch or a fabric lining case.
Keep it away from household chemical, bleaching chemical or hair dye that might change the color of your jewelry.
Store it in the room temperature to avoid overheating that can cause some color stones to be cracked and color changed.
Expert Tips:
Bring your jewelry back to your jewelry store at least once a year to make sure that the prong and the mounting hold the diamond strongly and that the diamond is in place to prevent it from falling down and get lost.
Others in